Zero Artificial Preservatives, Artificial Fragrance, or Dyes.
BRANCHOFF working hands mint hand salve and cuticle repair is reminiscent of an chocolate peppermint paddy; it can be used on ears, nose, fingers, toes, and anywhere in between. Soft hands is similar to our Barefoot Bar, but with some slight adjustments for quick absorption. Great for those guys or gals who travel frequently whether by car, plane, train, or boat. Hiking, biking, camping or fishing this little jar will go anywhere and everywhere, while keeping you smooth and moisturized.
Made only with the purest & freshest ingredients and only in small batches. By using only natural preservatives like Beeswax and Vitamin E oil (gluten free) your body is spared the chemical additives and Parabens. We put value in every step of the manufacturing process from start to finish. Each product is manufactured by hand not by machine lending to creativity and care. This recipe was blended by a certified aromatherapist and tested only by friends, family. Most importantly if you have suggestions please please leave us a message on our facebook page or our contact form.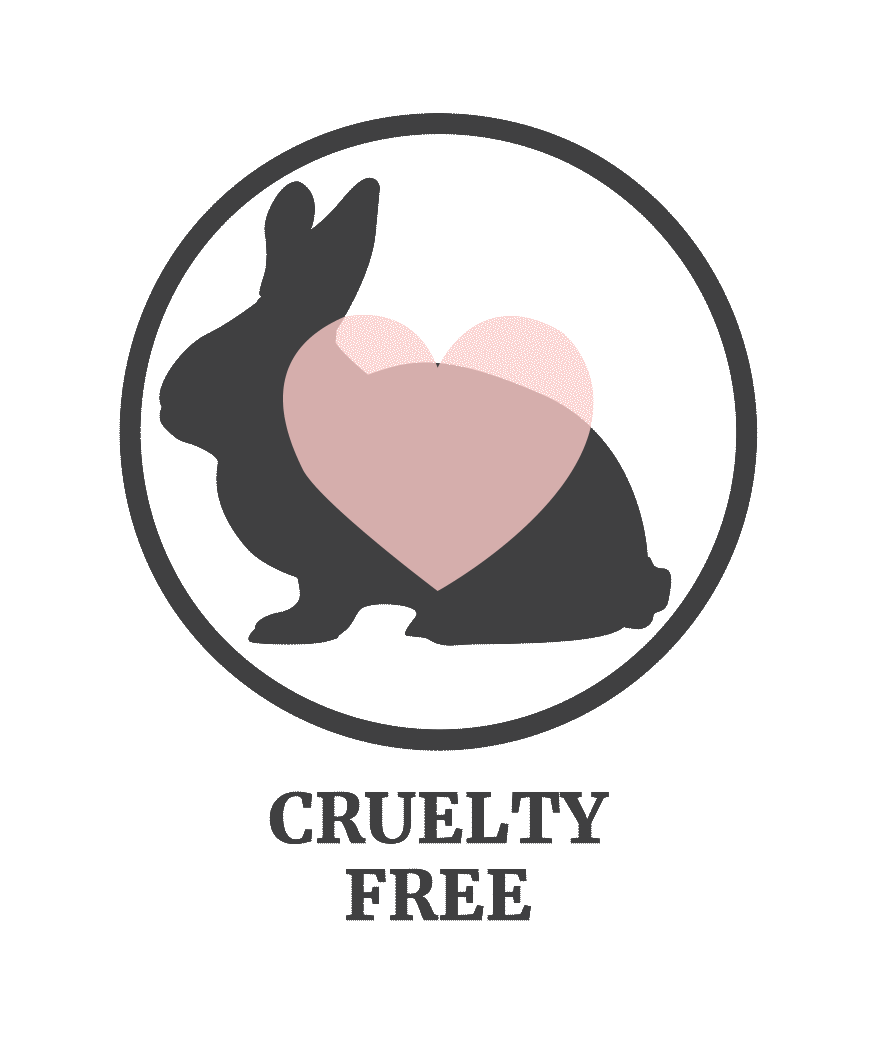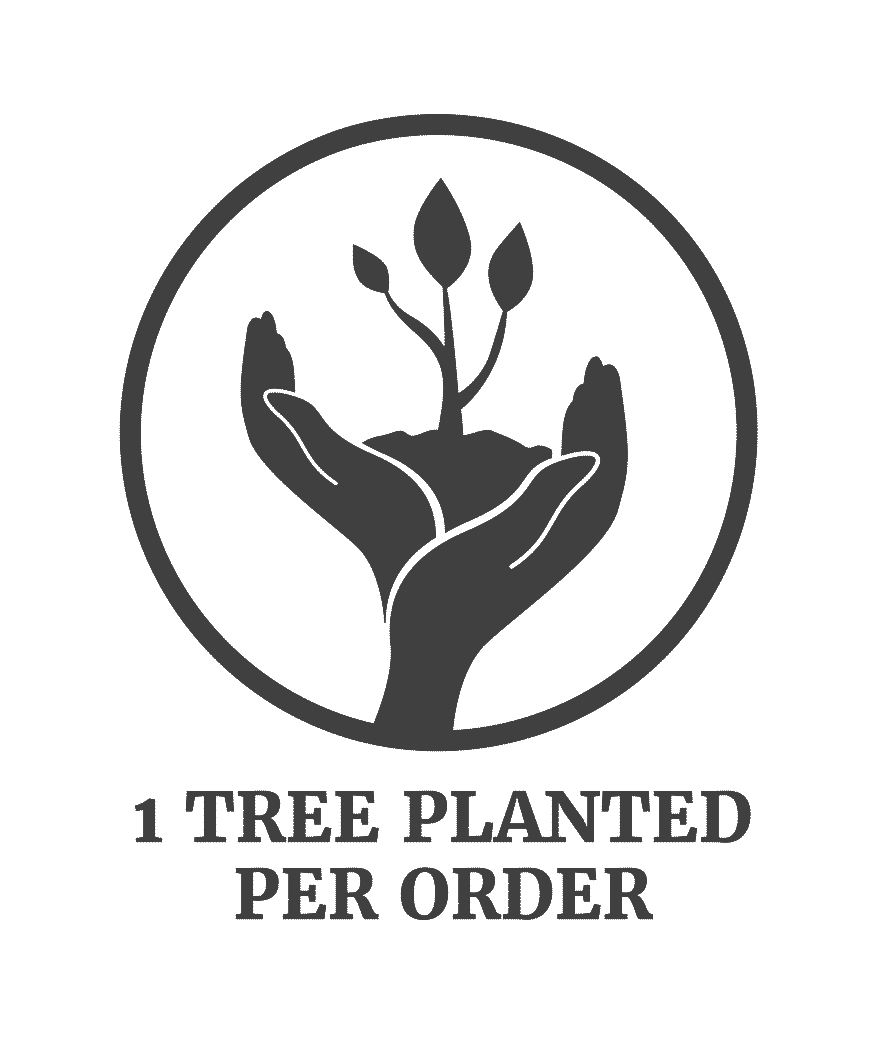 Ingredients: Organic Cocoa butter, Sweet Almond Oil, Organic Virgin Coconut Oil, Golden Jojoba Wax, Beeswax, Vitamin E Oil (Gluten Free).Rosemary Oleoresin Extract (ROE) Oil soluble (natural preservative). Essential Oils of Eucalyptus and Peppermint

Great For: Campers, Hikers, Bikers, Outdoorsmen, Hunters, Fishers, Farmers, Gardeners, and even the Divas!
Its small size and Big results make his salve Great for all walks of life.

Our mission is Simple
Keep it real by not using synthetics and chemicals Pay it Forward by Donating Funds for every product sold to Plant a TREE.
Warning: Consult a physician if you are pregnant or nursing as Peppermint has been known to affect milk production. Not intended for children under 5 years of age.