Why Castaway? If I were stuck on a desert island with only an axe, and Tea Tree essential oil I know I could survive! Known as an almost Magical Essential Oil, tea tree makes Branch off Tea Tree with Coconut Oil & Aloe Butter Moisture Rich Soap a wonderful overall tonic without drying your skin. Ground tea was added for its natural exfoliating powers; the Tea gently removes dead skin, while tea tree heals. Aloe Butter and beeswax both moisturize and protect your skin. Talk about one awesome handmade soap!!
We never use dyes or fragrances only 100% natural butters, waxes, and essential oils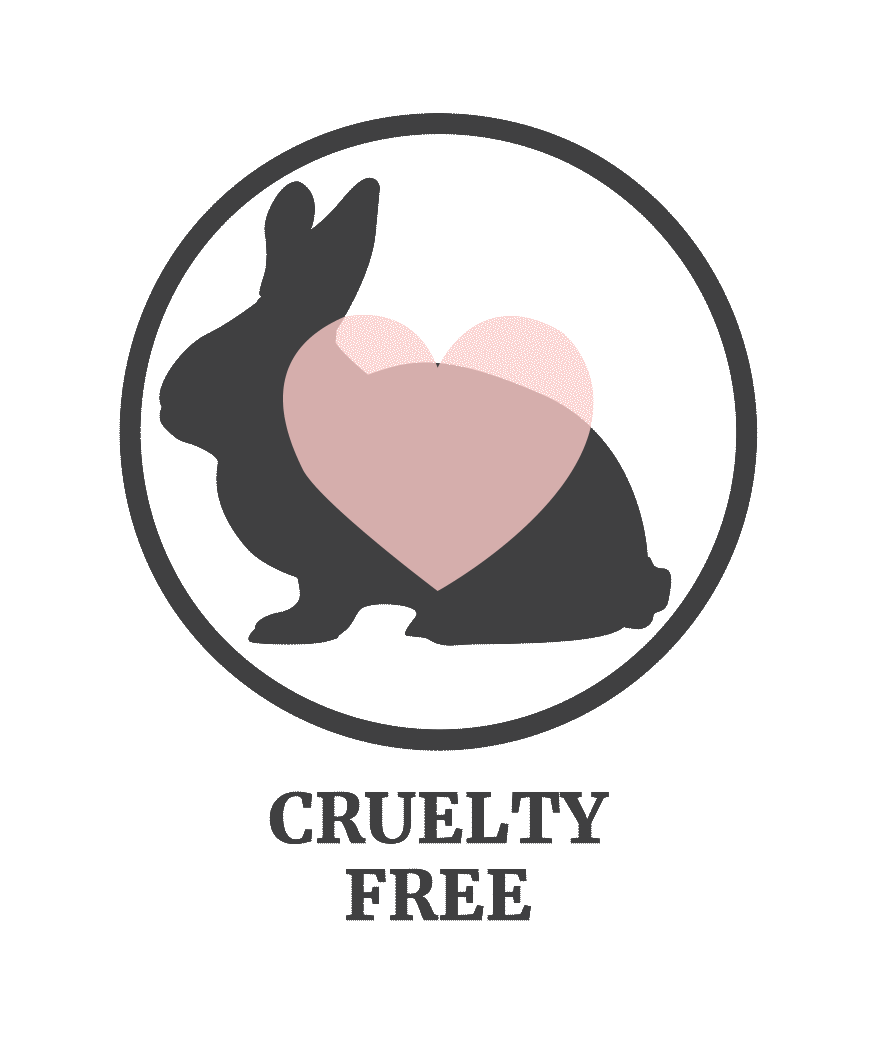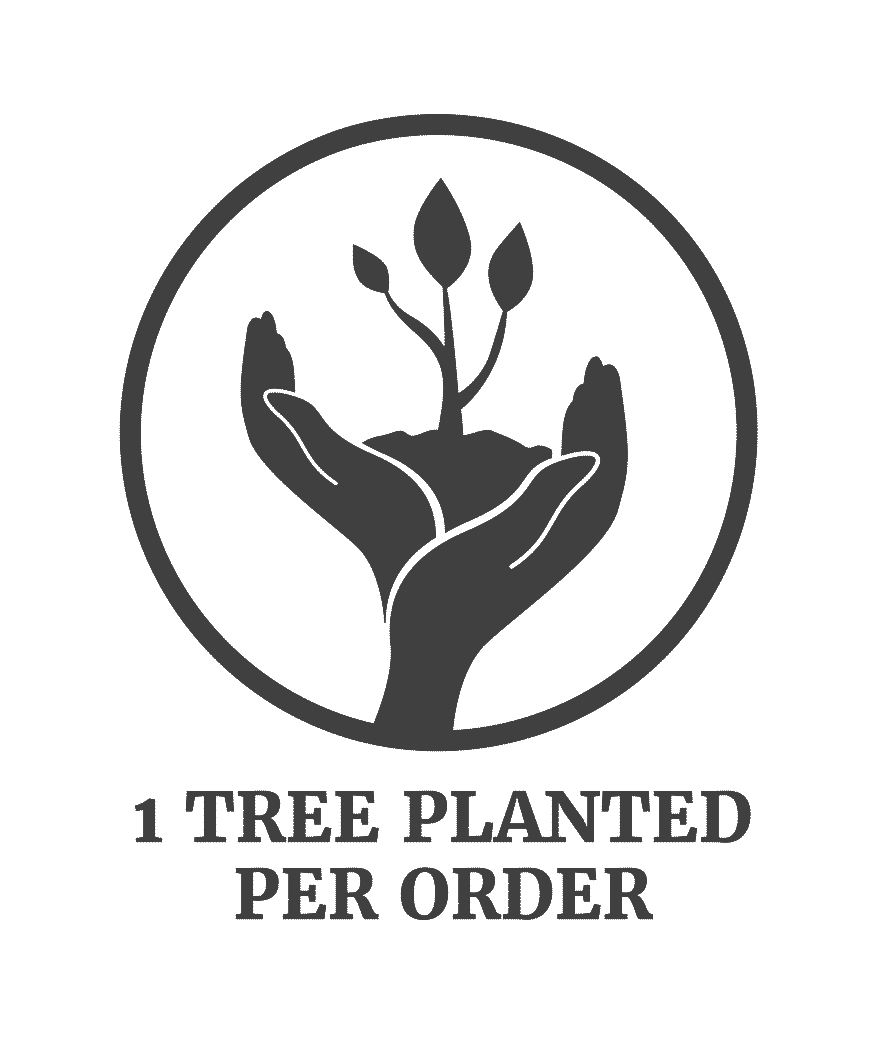 *Ingredients: Olive Oil, Cert. Organic Coconut Oil AAA Australian tea Tree essential oil Ground Tea, beeswax, Organic Aloe Butter.
_________________________________________________________________________
EcoFriendly? How?
When you purchase any of our products with the Tree of Life symbol on it we will donate funds to PLANT A TREE Now talk about Paying it Forward... and Upward... :) :)
BE PRESENT* BREATHE DEEPLY* AND APPRECIATE ALL THAT IS AROUND YOU**
-Sarah-
______________________________________________________________________
This Bar weighs between 3.5 to 4 ounces and will last much longer if you keep it in an area that allows it to dry between uses. It is best to keep it High and Dry and use a soap deck. Do Not let it sit in water.
Keep in mind our bars are handmade and handcut and our boxes and cutters where built using mostly recycled materials so they will not be uniform but they will lather and love up your skin all the same!! We not only use mostly recycled materials like paper for packing we also do not wrap our soaps in plastic because it is not biodegradable instead each bar is rinsed after it cures and sun dried so each label will stick with out unnecessary wrapping. Less is more with Landfills!!
***We make all of our soaps and shampoo bars the old-fashioned way. Each batch is handcrafted using the purest all-natural ingredients. Additionally, we never add preservatives, artificial colorants, or synthetic fragrance oils to our products. Every bar of soap is made with the Your skin's needs in mind.
Follow us and see how many trees you have helped to us Plant!!!! Etsy fACEBOOK