Branch off bare foot bar for dry feet was a special request made by a close family member,having been a cattle farmer her whole life, needed something that would heal her cracked fingers & heels hence the name barefoot bar :) This is a NO NONSENSE once a day use bar no mittens, gloves, special socks needed.
Directions: Shower. Dry. Apply. Sit for 5min. DONE!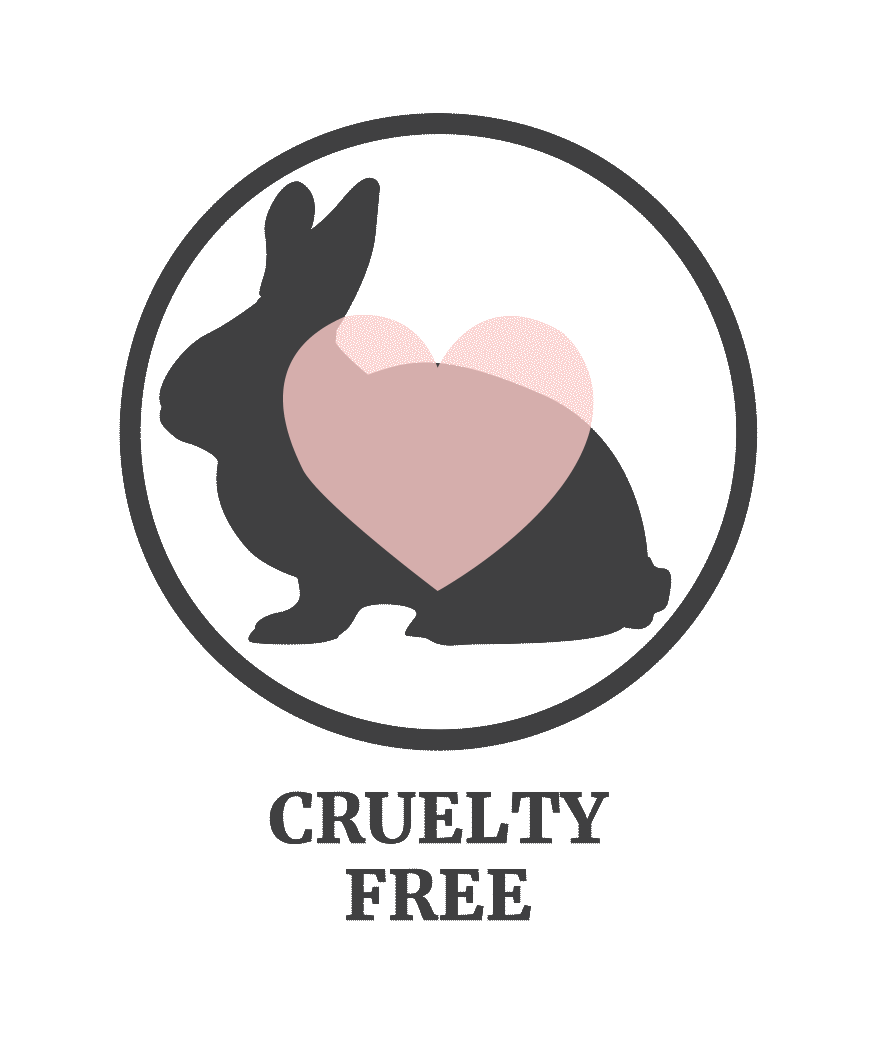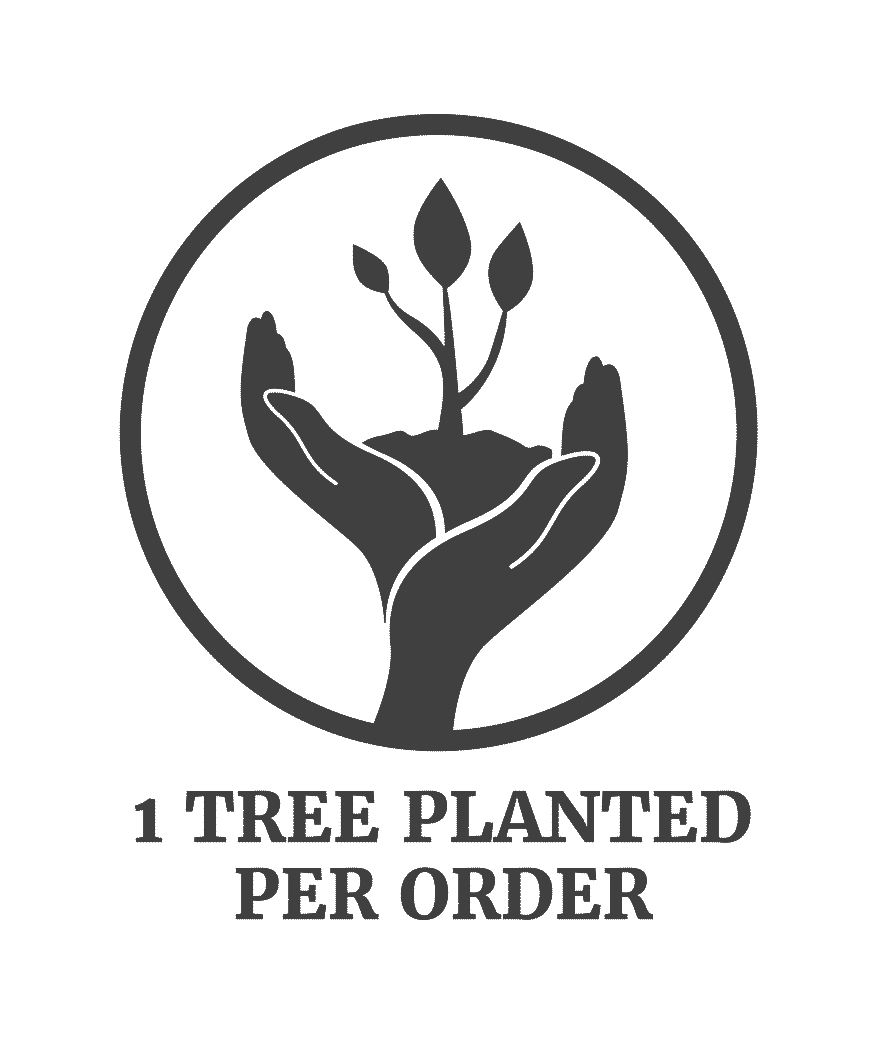 No essential oils added. Smells slightly of chocolate because of Organic Cocoa and Shea Butter.
Ingredients:
Organic Cocoa Butter, Sweet Almond Oil, Organic Coconut Oil, Jojoba Wax & Local Beeswax, Gluten Free Vitamin E, Rosemary Oleoresin.
Organic Unrefined Cocoa Butter- Softens and lubricates and hydrates the skin improving flexibility. Unrefined Cocoa butter also contains antioxidants and acts as a natural preservative and is used to treat wrinkles. We use this butter to create the ulitmate moisturizing bar!
Organic Coconut Oil- Natively harvested because it is said to have the most skin rejuvenating properties of all coconut oils.
Although the label says Barefoot Bar You can use this salve to soften hands, cuticles, knees and elbows or any other part of the body that needs the extra moisture. I find it really helpful to apply It immediately after my evening shower when my body is warm and the pores are open. Which is why these bars are made into blocks and not melted into the containers so that by holding it in your hands your body heat will soften the oils and spread easily over any area.

Jojoba Wax- Jojoba is not a true oil but a liquid wax. It is highly penetrating and closely resembles our skin's own natural sebum, because of this it makes for an excellent skin conditioner and moisturizer. This wax is molecularly stable and therefore acts as a natural preservative.
Local Beeswax- repels water acting as a natural seal holding moisture in.Beeswax has a very stable chemical make-up and its properties remain consistent over time making another natural preservative.
***We make all of our products the old-fashioned way. Each batch is handcrafted using the purest all-natural ingredients. Additionally, we Do Not add preservatives, artificial colorants, or synthetic fragrance oils to our products. Every batch is made with your skin's health in mind -- no junk...just the goodness from nature. from weighing to mixing, cutting, curing, wrapping, labeling, and even testing we are behind it all.
We not only use mostly recycled materials like paper for packing. We recycle nearly all of our glass, plastic, and aluminum ingredient containers; less is more when it comes to Landfills my friends!
______________________________________________________________________________
W donate funds to PLANT A TREE for every product sold; now thats Paying it Forward... and Upward... :) :)
BE PRESENT* BREATHE DEEPLY* AND APPRECIATE ALL THAT IS AROUND YOU**
-Sarah-
Check out Tree Plantin Tally on FACEBOOK orETSY
_______________________________________________________________________________

<Each Bars Weigh approximately 2.75 ounces>
Check out Tree Plantin Tally on FACEBOOK or ETSY
_______________________________________________________________________________

<Each Bars Weigh approximately 3 ounces>