No Parabens, No Deet, No artificial fragrances, or Dyes
Ow... Slap... Eeee... Grrrr. Sound familiar? Look up solutions to Mosquito Bites and you will find stay indoor during evening hours, stay away from standing water, etc. etc. Well that is just not possible when you live in Louisiana PERIOD
This blend not only Repels Mosquitoes, but also prevents GNAT bites too! BRANCHOFF Natural Mosquito Repellent is a blend of essential oils and a lite carrier oil to give it a long lasting, and smooth application. No Deet for me Please! I find it repels people too! Our repellents are made with High Quality Essential Oils & Carrier Oils ONLY.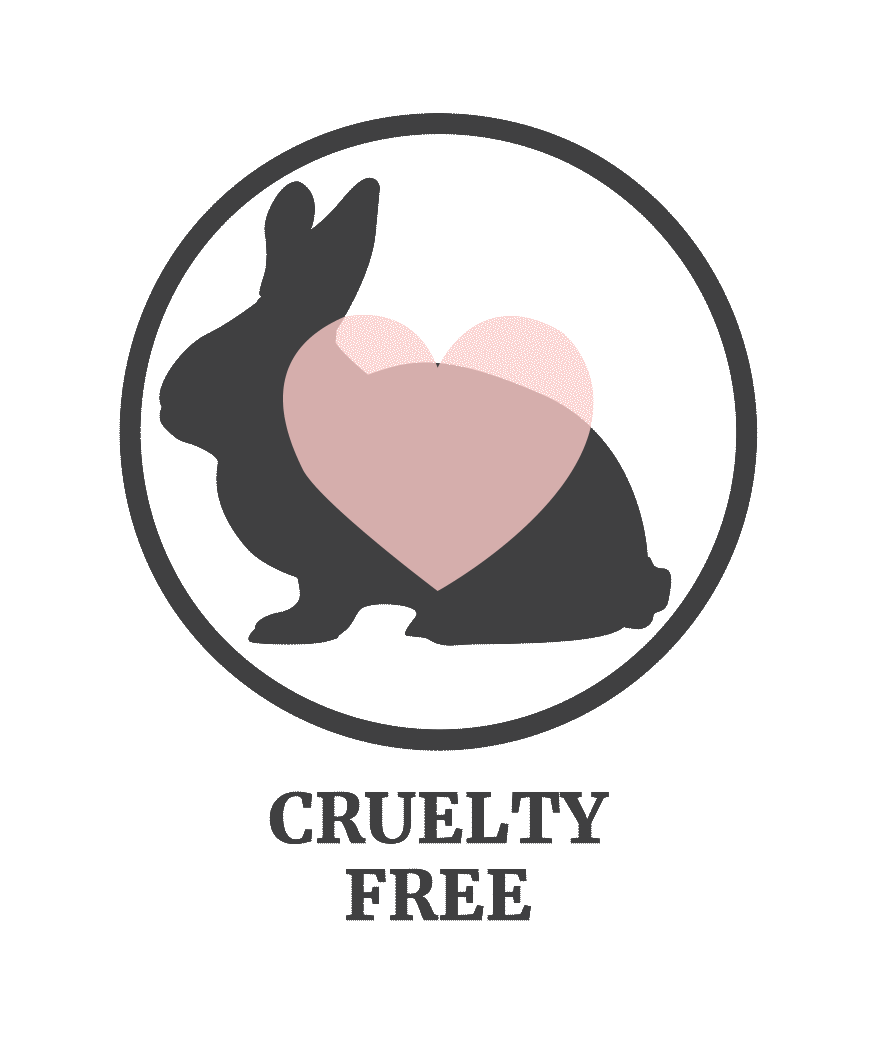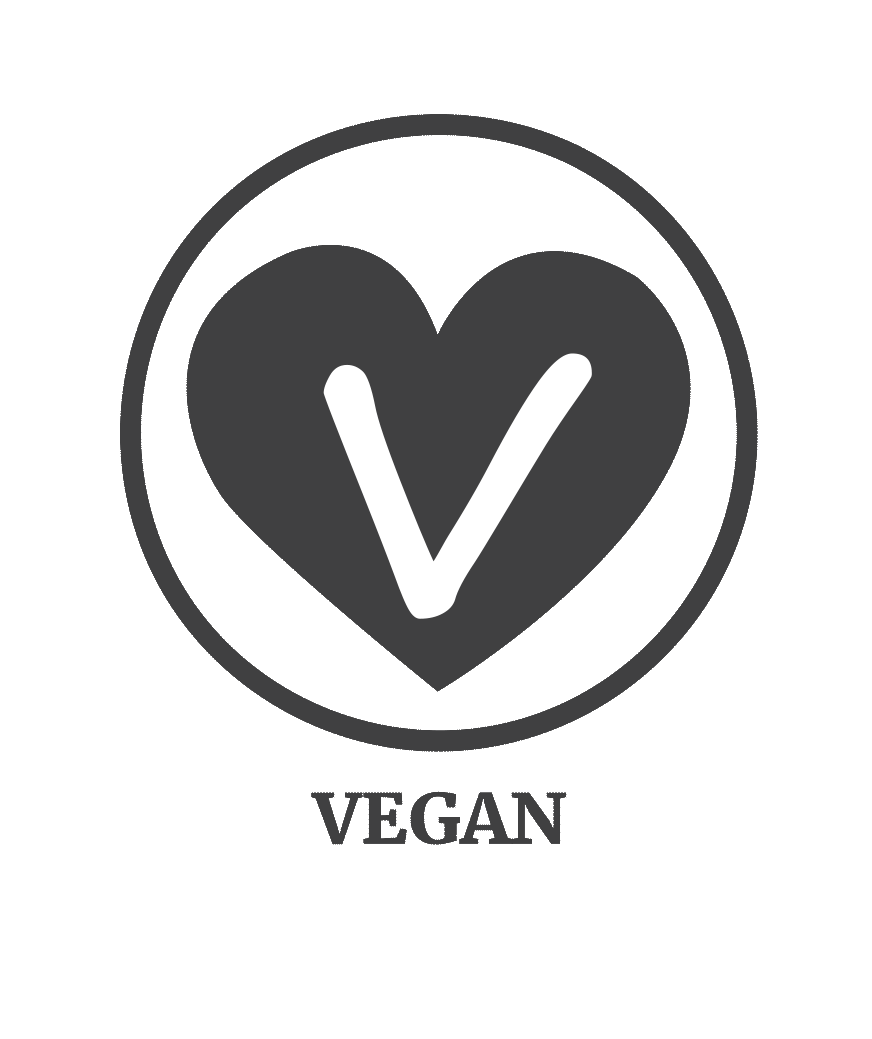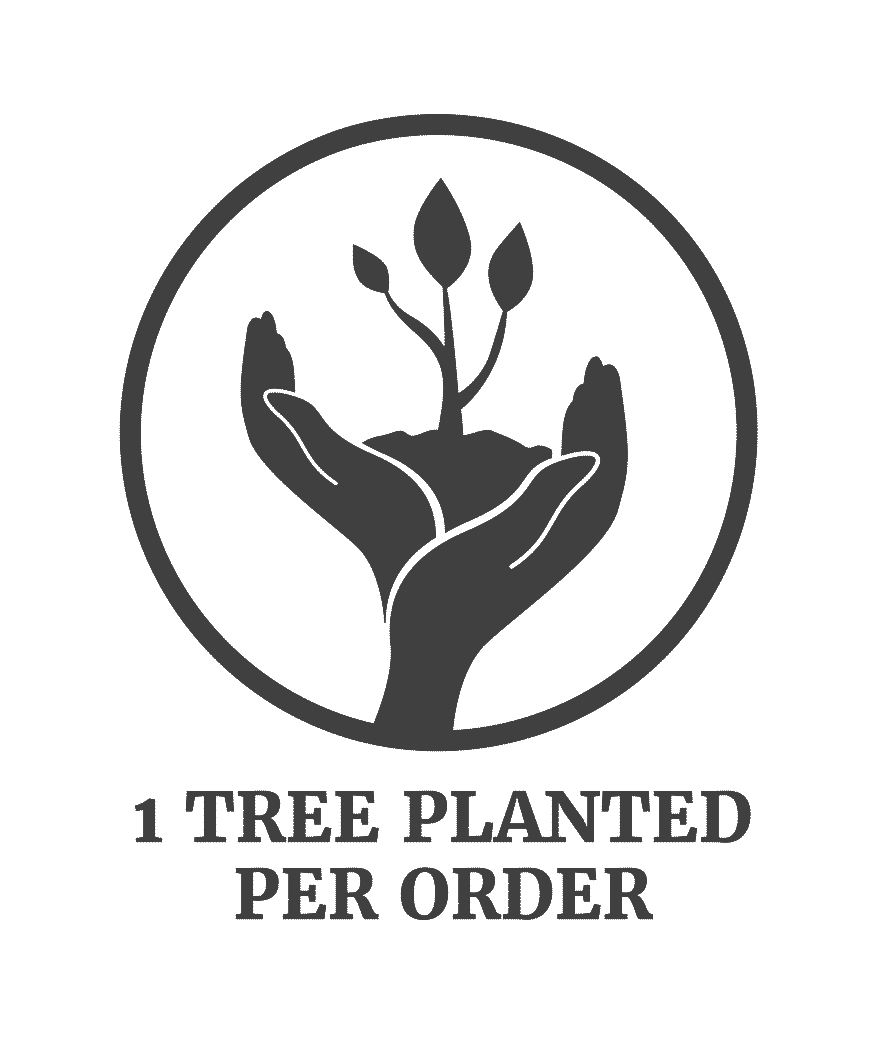 Directions: For best results apply liberally to arms, legs, neck, and hands every few hours.
All of our Body Care Products are subject to thorough research before use. We do not test on animals but do so thoroughly on friends and family! Our chosen material for research is Essential Oil Safety by Robert Tisserand & Rodney Young
This Insect Repellent is 100% Natural 100% Safe as always test for skin sensitivities on a small patch of skin before full application.
Ingredients:
Fractionated Coconut Oil
Vanilla Oleoresin- No More Gnat Bites!
Rosemary Oleoresin Extract (ROE) an extract of rosemary used as a natural preservative.
Vitamin E oil used also as a natural preservative.
Lemon Eucalyptus- (Eucalyptus citriodora)
Citronella Java- (Cymbopogon winterianus)
Geranium- (Pelargonium roseum x asperum)
Lemongrass- (Cymbopogon citrates ct. rhodinol)
Thyme ct. linalool- (Thymus vularis)
This listing is for a 1.75 ounce amber glass bottle of repellent. Keep in mind this is an OIL BASED repellent so a little goes a long way.
Great For:
Campers, Hikers, Bikers, Outdoorsmen, Hunters, Fishers, Farmers, Gardeners, even Divas! BASICALLY ANYONE WHO DOESN'T LIKE TO BE BITTEN
Our mission is Simple Keep it real by not using synthetics and Pay it Forward by Donating Funds for every product sold to Plant a TREE.
Safety
Please keep all products containing essential oils in a cool area & out of sunlight (like an ice chest or cooler) as sunshine & heat will cause oxidation of the oils inside (spoiling) This Salve/Spray is for external use only and should be kept out of reach of children. Not intended for children under 5 years of age. This blend was made to consider both expecting mothers and nursing mothers; however, please consult a physician if you are pregnant or nursing.