Free of artificial fragrance, artificial preservatives, or dyes.
BRANCHOFF Activated Charcoal face wash is a blemish recipe that was designed BY repeat customers with problem skin. The Grey bar contains refreshing Tea Tree & Invigorating Eucalyptus for the ultimate team to battle everyday blemishes, makeup residue, and oily skin. Activated Charcoal gives the magic touch * Charcoal is known to absorb 100 to 200 times its weight in impurities, making it an excellent natural ingredient to help purify and deep-clean skin. This amazing stuff is used in something as simple as your water filter to something as serious as a hospital to absorb toxins in your stomach. Its not rocket science its just natural skin care! We recommend using this bar at night and the Moroccan red clay bar in the morning.u
MOROCCAN RED CLAY & Lavender for Normal to Dry Skin, this bar is the perfect gentle morning routine face wash. Excellent cleansing bar to cleanse without drying for coming winter months when your skin could use some extra skin LOVE :)
Many Customers purchase both, using Act. Charcoal @ Night and Moroccan Red Clay by day.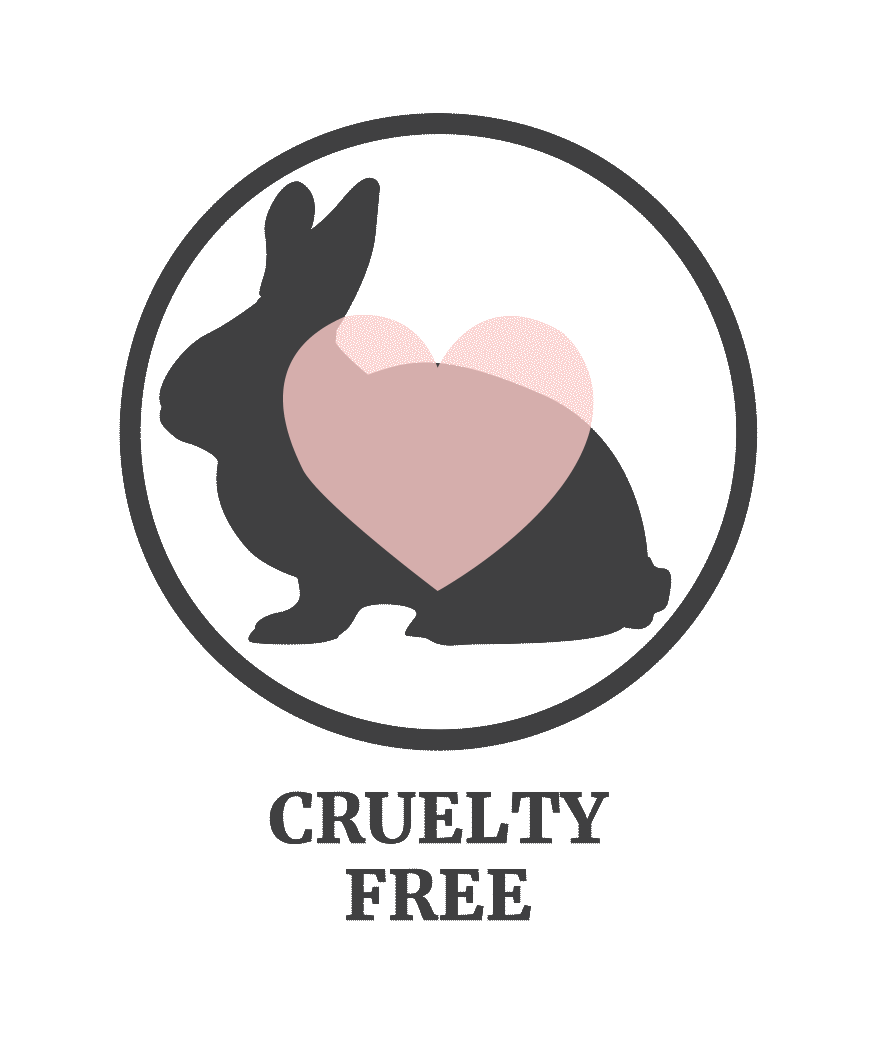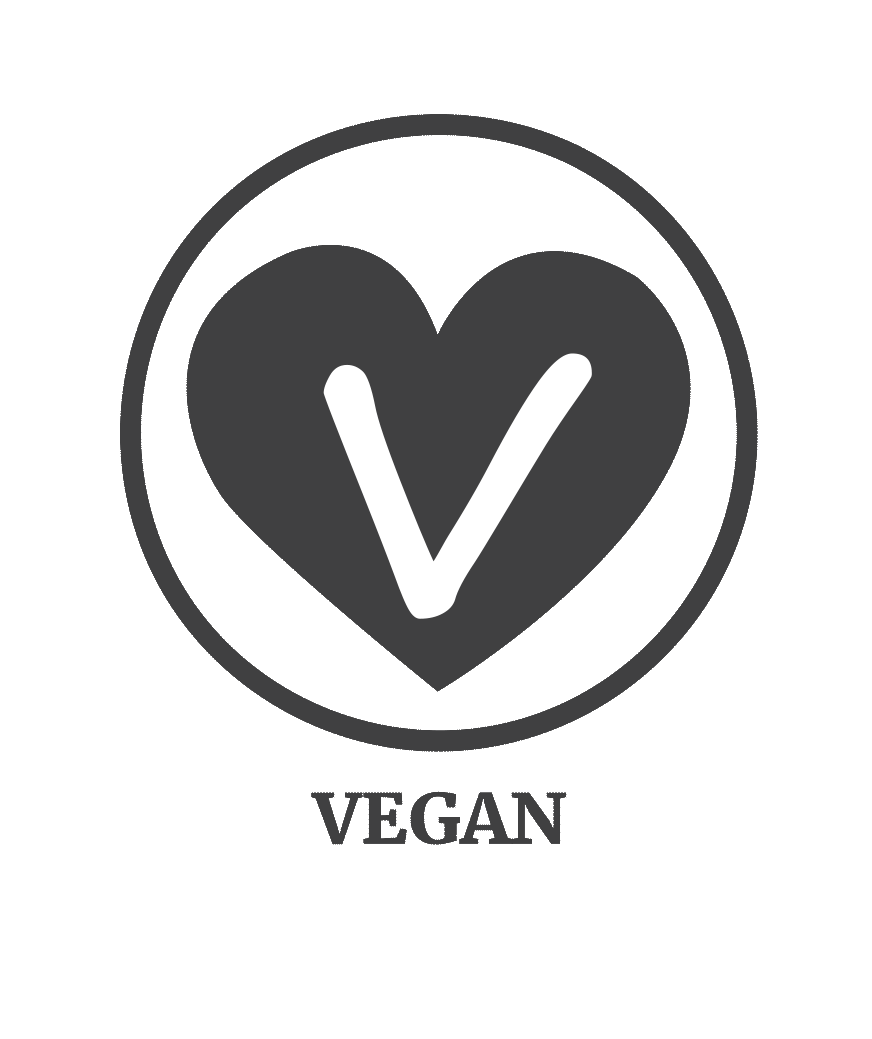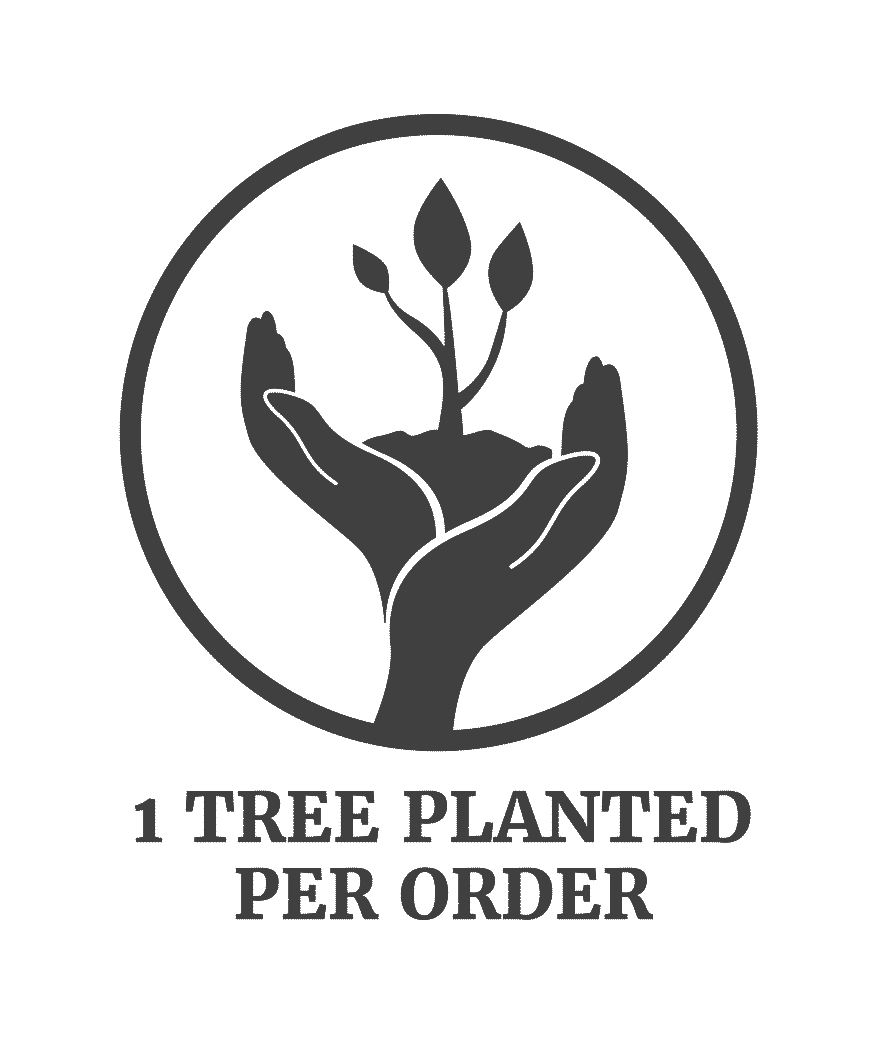 1 Bar is Approximately 1.5 ounces and will last much longer if you keep it in an area that allows it to dry between uses. It is best to keep it High and Dry and use a soap deck. Do Not let it sit in water.

One Satisfied Customer Writes................
"The activated charcoal face bar is the best product I have ever used to wash my face with. While using this product I have had ZERO breakouts! All natural and perfect! I purchased my bar in November of 2014 and I am just now having to order more! That is almost 6 MONTHS of use (Once daily use and letting it completely air dry). BRANCHOFF is the BEST!!!"

Keep in mind our bars are handmade and hand cut and our boxes and cutters where built using mostly recycled materials (unless its a tree of life mold) so they will not be uniform but they will lather and love up your skin all the same!! We not only use mostly recycled materials like paper for packing. We recycle nearly all of our glass, plastic, and aluminum ingredient containers; less is more when it comes to Landfills my friends!
***We make all of our soaps and shampoo bars the old-fashioned way. Each batch is handcrafted using the purest all-natural ingredients. Additionally, we never add preservatives, artificial colorants, or synthetic fragrance oils to our products. Every bar of soap is made with the Your skin's needs in mind.